So after a separation from my husband almost 2 yrs ago and then a recent break up with my ex,...alas,...I am back home with my parents and younger sister. This isn't a bad thing because I'm totally in love with my room and bathroom and feel like I have my own space to just "be me" in. Although being 26 and living back with the parents wasn't my ideal situation I am still very thankful I have such a dope ass family. I'm very blessed. So anyways...check out my new room. (p.s. I moved all the way from Jacksonville, Fl to right outside of New Orleans, Louisiana so it was a MAJOR move!)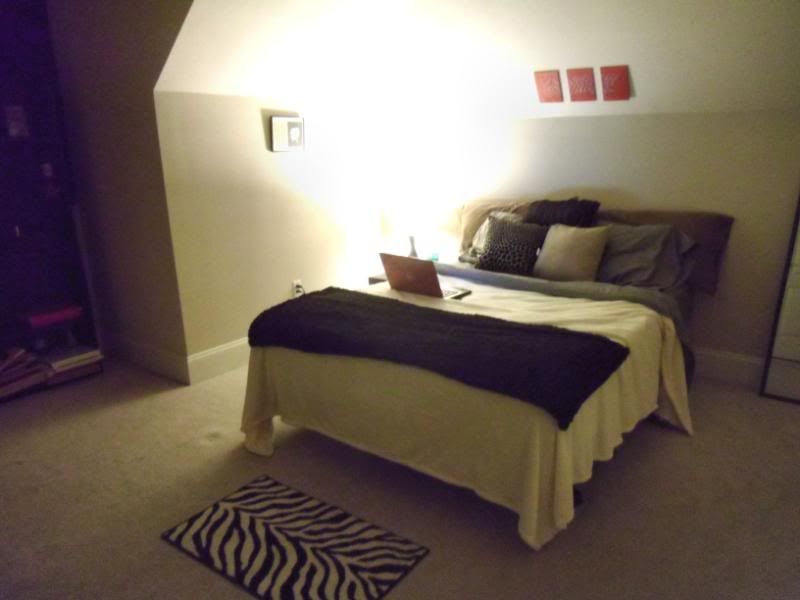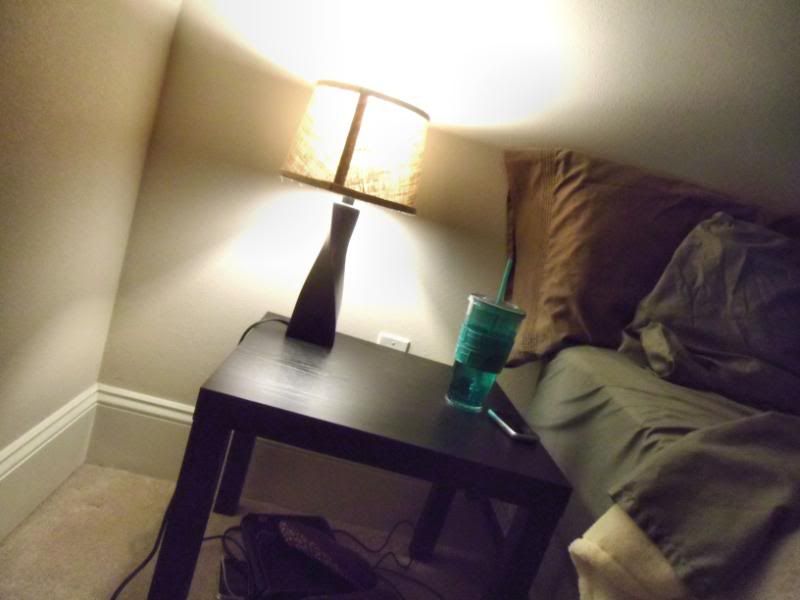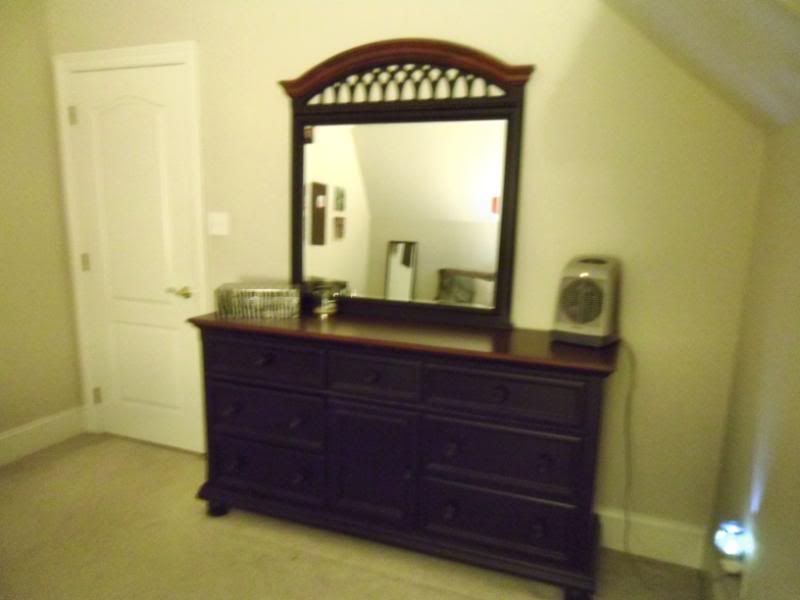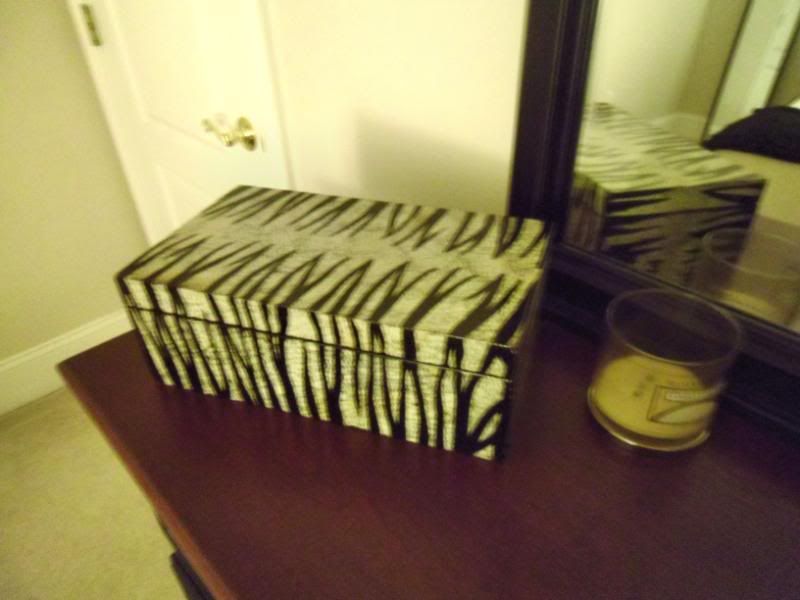 that great box was an xmas present from my dad this past holiday :) he knows i love zebra print.
only been here a month so my bookshelf is still a little bare...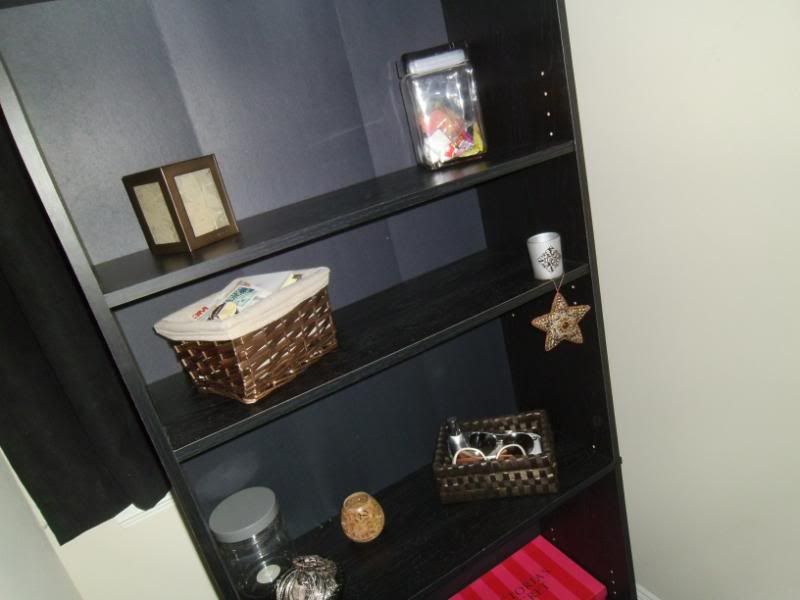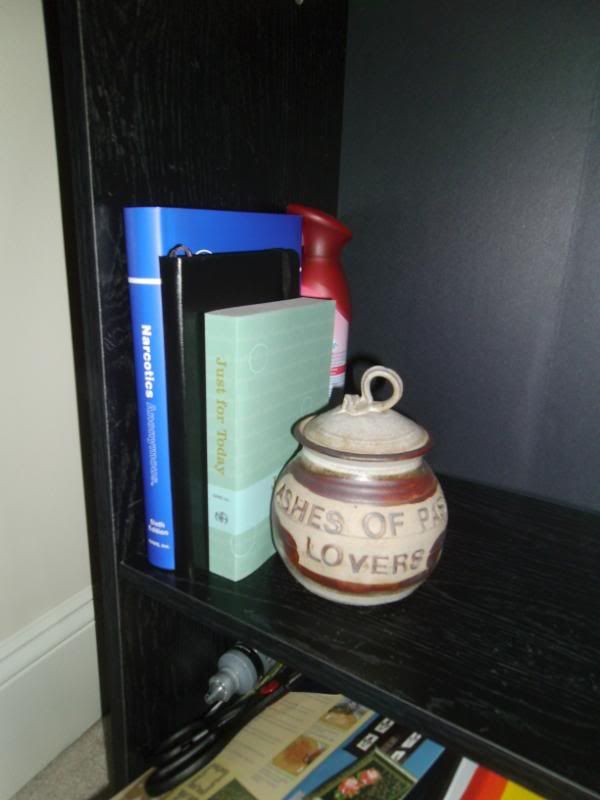 "ashes of past lovers" picked that up at goodwill for $2!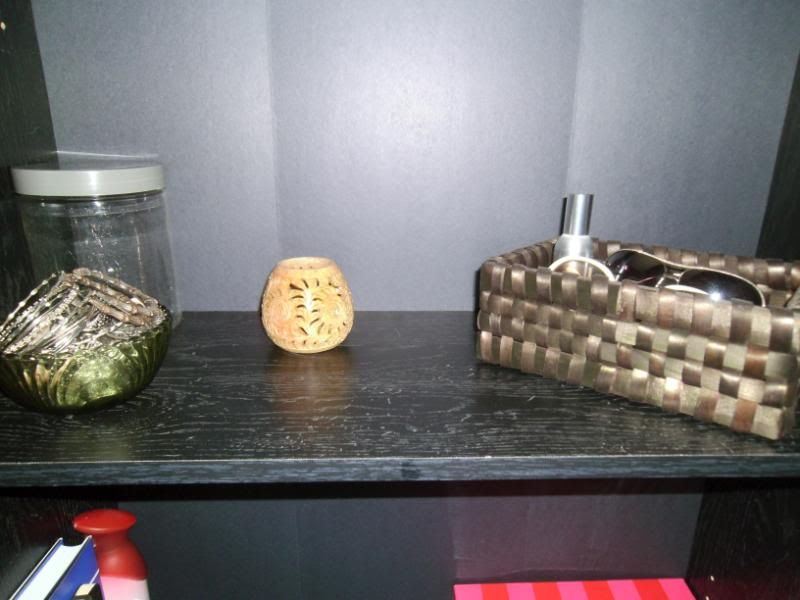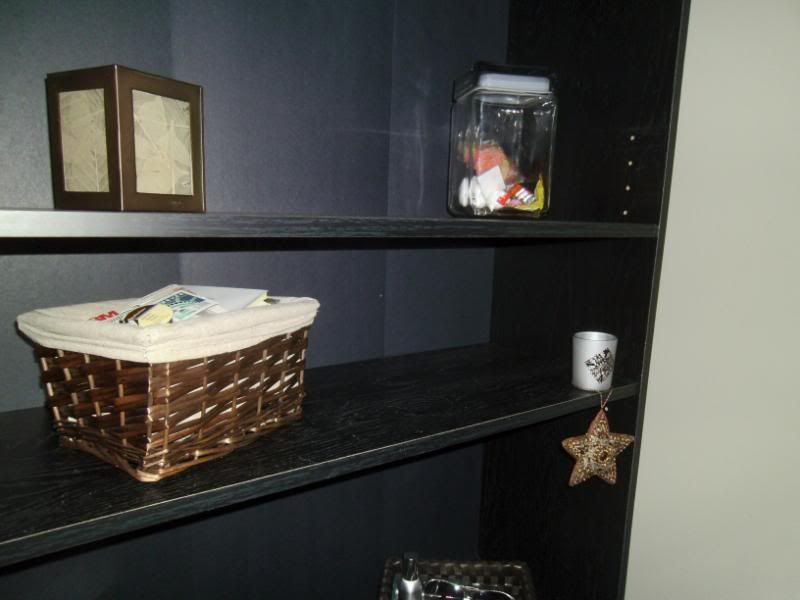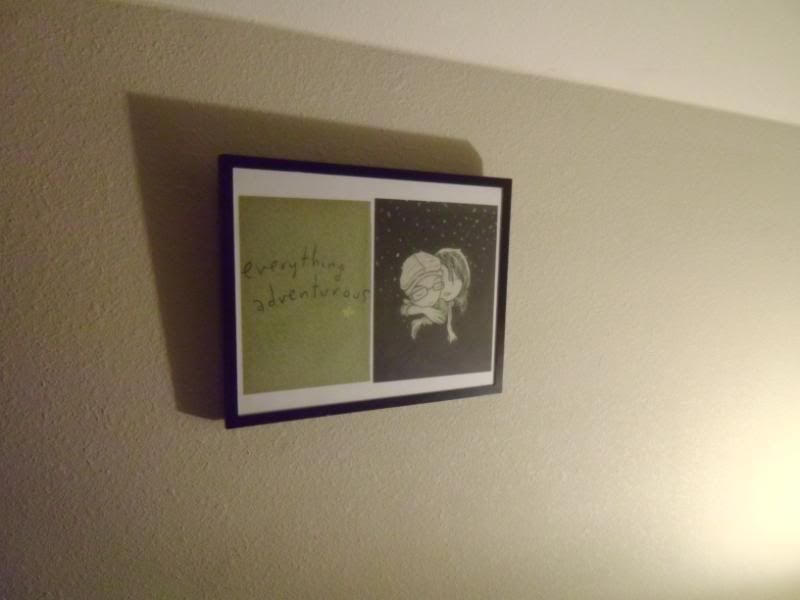 i have loved kurt halsey for ab 12 yrs now. he is purely amazing. <3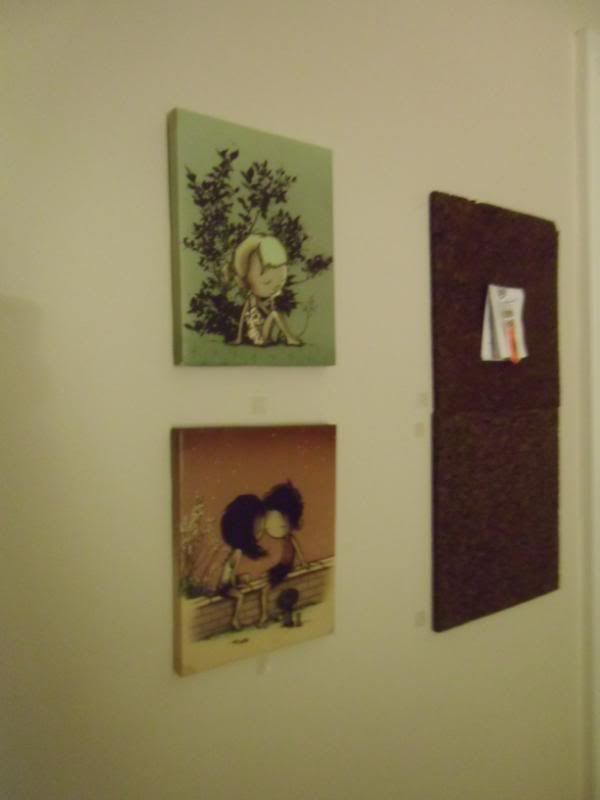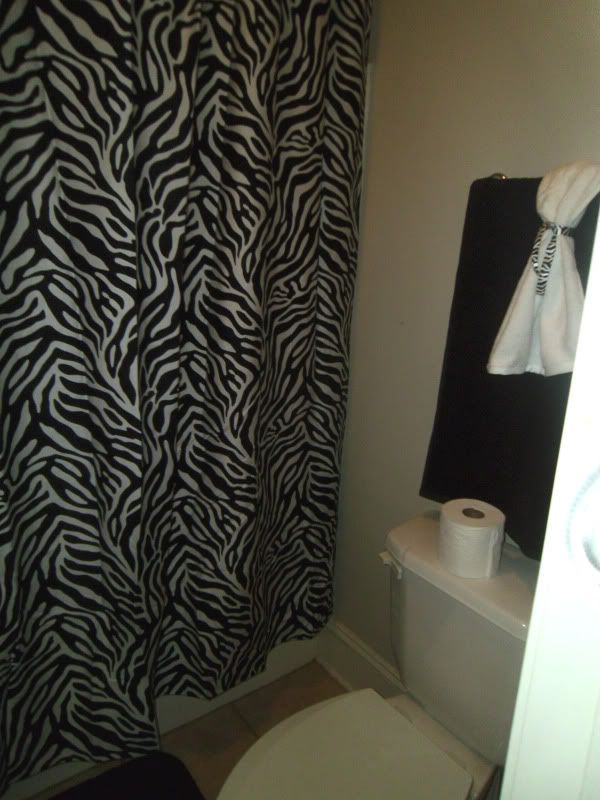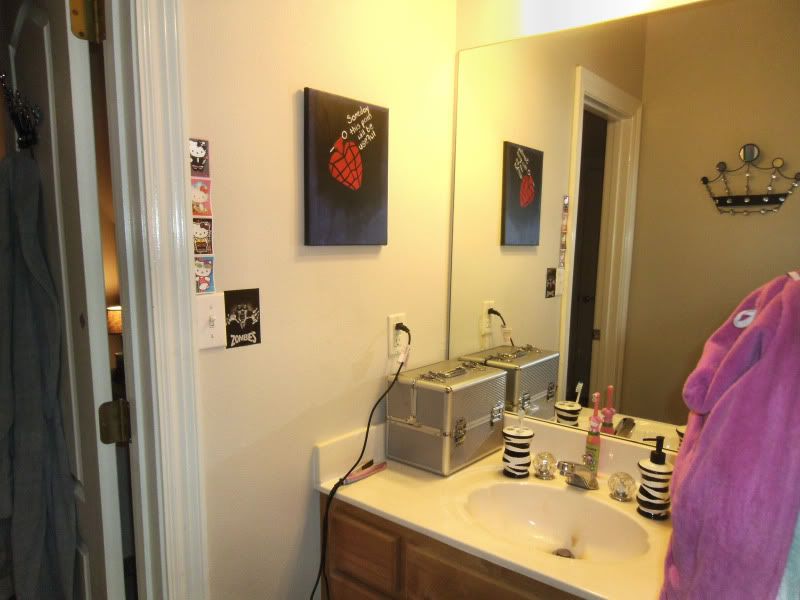 i swear i'm 26, although my bathroom may say otherwise. pink, hello kitty, zebra print, and zombie stuff. love.